Simplicity's senior and partner leadership.
Simplicity is a leading financial products distribution firm that specializes in providing best-in-class insurance, investment, and business development solutions. Simplicity supports its partners in fulfilling their commitments to their clients and achieving their business objectives through:
Premier insurance and wealth management solutions
Professional execution and support
Innovative sales and marketing strategies
Forward-thinking training and education
By way of organic growth and acquisition of top financial distribution and technology companies, Simplicity has become one of the largest organizations of its kind. Simplicity seeks to attract the industry's best in leadership, talent, advisors, and future partners, so that it may continue to influence the way businesses succeed in the independent financial services sector.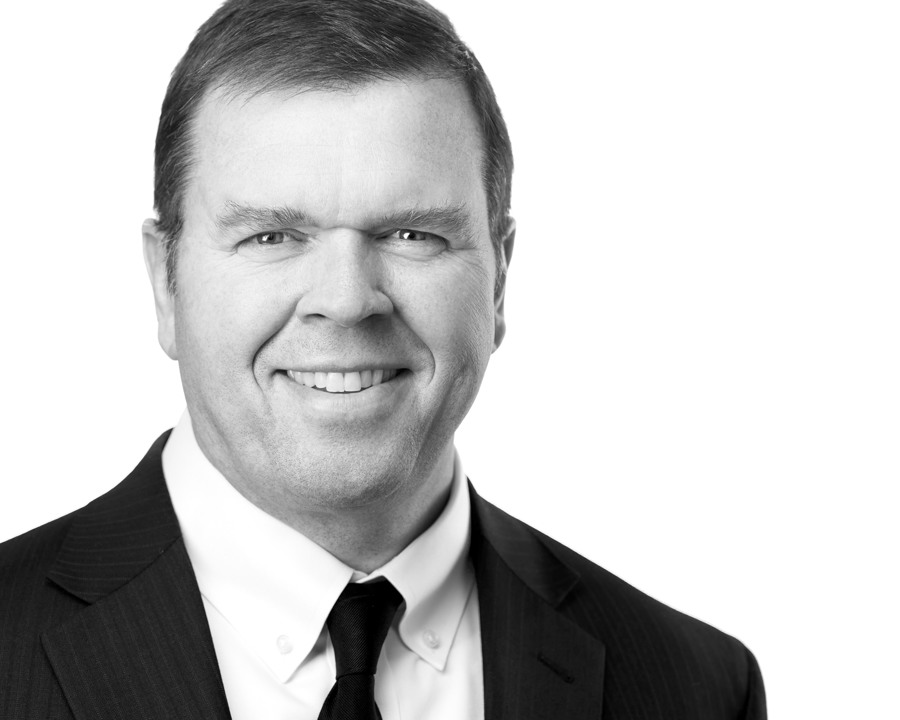 BRUCE DONALDSON
President and Chief Executive Officer
Mr. Donaldson serves as Simplicity's President and Chief Executive Officer…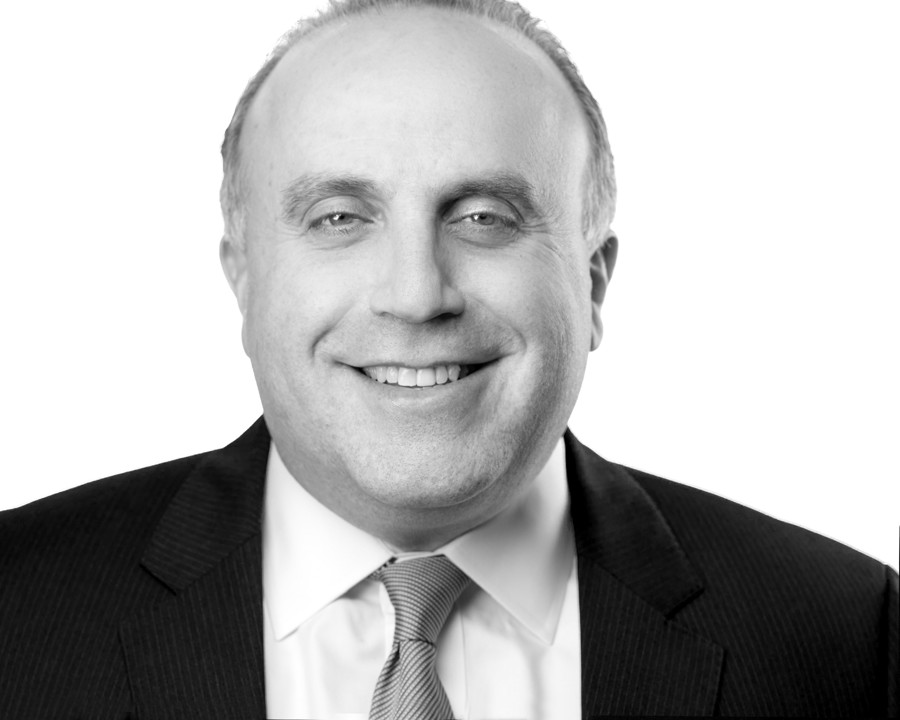 MITCH LEIDNER
Chief Financial Officer
Mr. Leidner serves as Simplicity's Chief Financial Officer. Mr. Leidner is…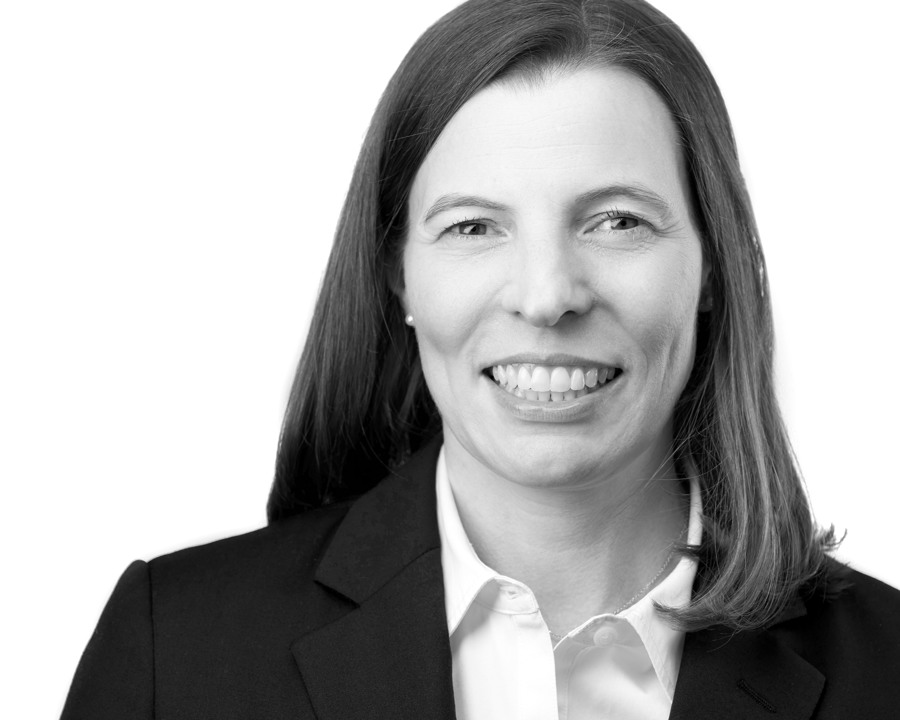 CHRISTINA PARKER
General Counsel
Ms. Parker serves as Simplicity's General Counsel. Ms. Parker is…
HEATHER PECK
EVP of Human Resources
Ms. Peck serves as Executive Vice President of Human Resources…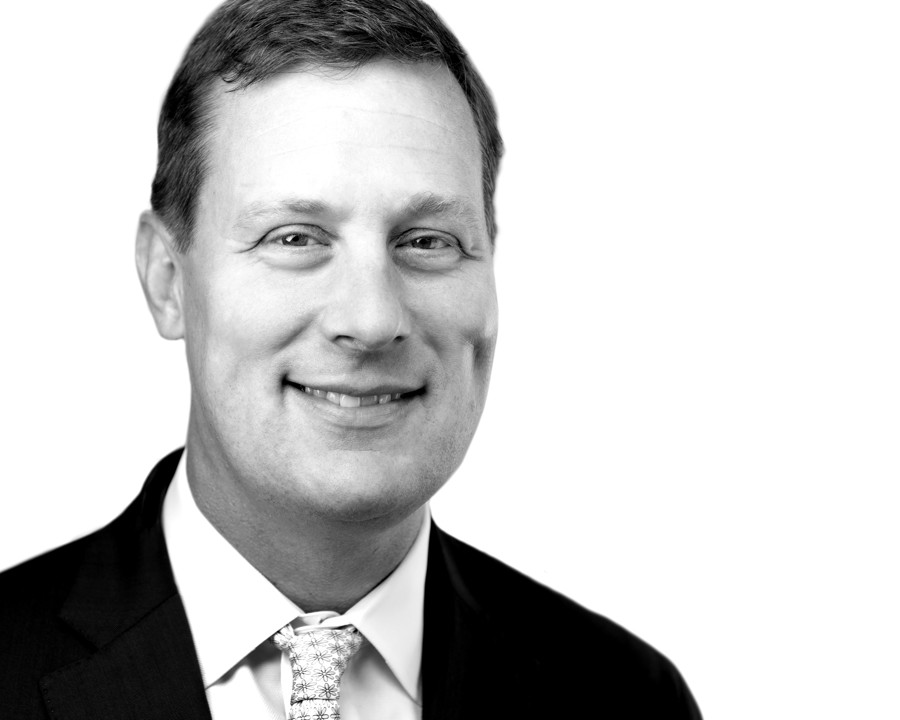 ERIN McCANN
EVP of Corp Dev and President of Simplicity Wealth
Mr. McCann serves as Simplicity's Executive Vice President of Corporate…
KEN MCGEE
Executive Vice President
Ken McGee serves as Executive Vice President, Simplicity Group. Mr. McGee is responsible for overseeing the Company's integration…
STEVE KERNS
EVP of Business Relationships
Mr. Kerns serves as EVP of Business Relations. Mr. Kerns is responsible for…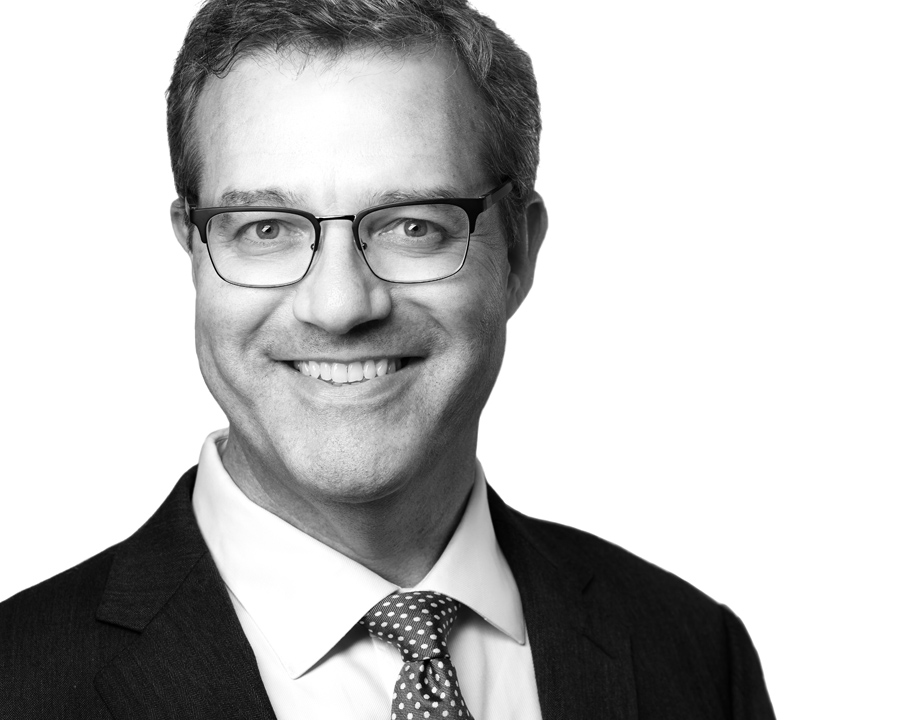 MIKE EBMEIER
Executive Vice President
Mr. Ebmeier serves as Executive Vice President. Mr. Ebmeier has more than 34 years of experience…
NATHAN JACOBSON
Executive Vice President
Nathan Jacobson is an Executive Vice President at Simplicity Group, for which he…
DENIELLE WEBB
Vice President
Ms. Webb serves as Simplicity's Vice President. Ms. Webb is responsible for overseeing…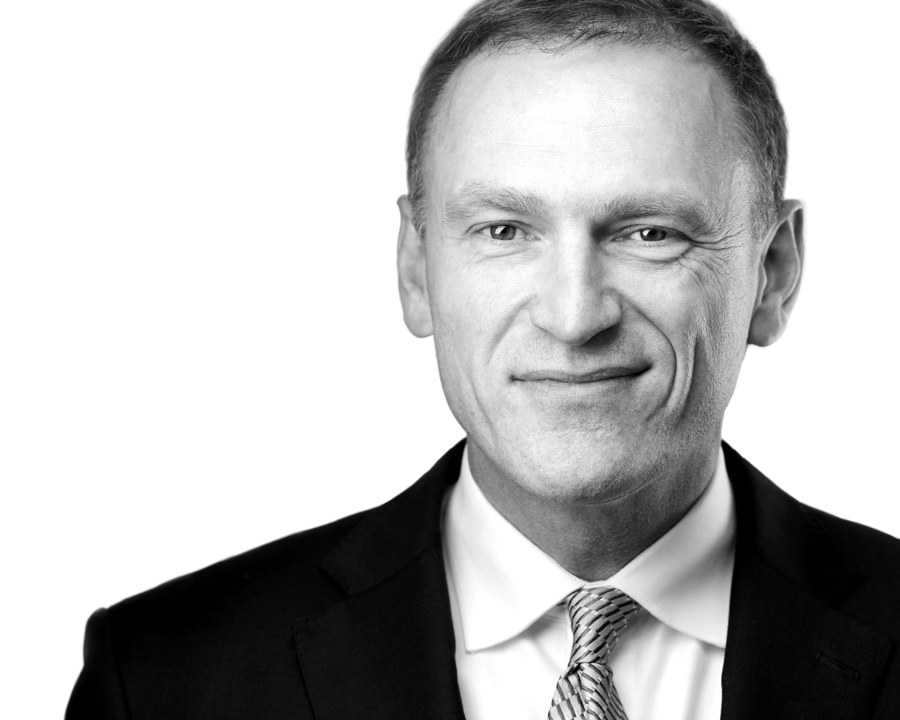 TOM YERGER
EVP of M&A and Integration
Mr. Yerger serves as the Executive Vice President of Mergers and Acquisitions…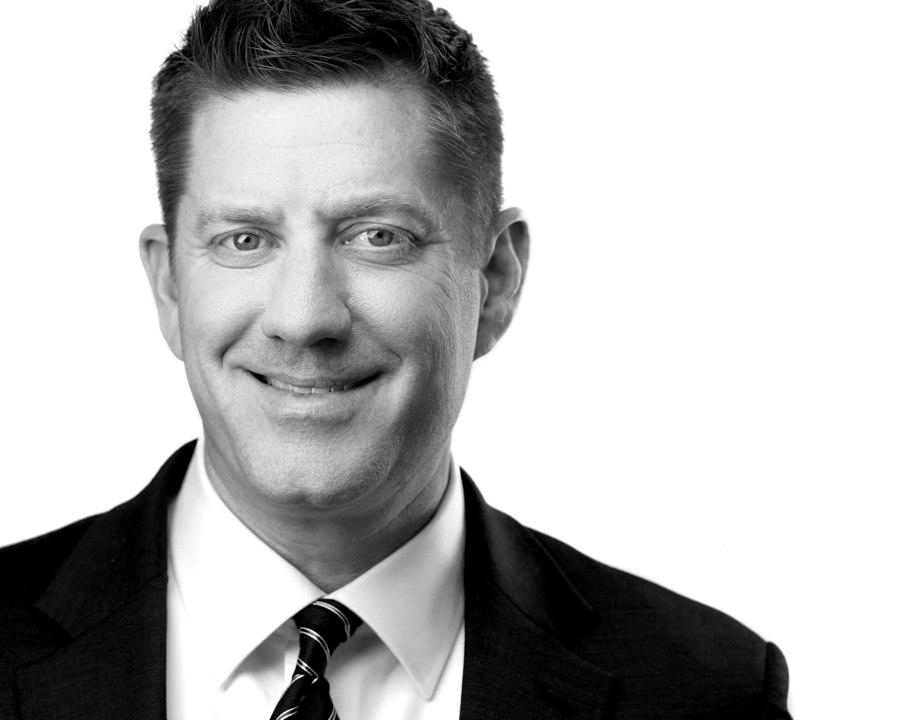 JASON JENKINS
EVP of Sales
Mr. Jenkins serves as Simplicity's Executive Vice President of Sales.
DAVID McDANIEL
EVP, Marketing Services
Mr. McDaniel serves as Simplicity's Vice President of Marketing. Mr. McDaniel is…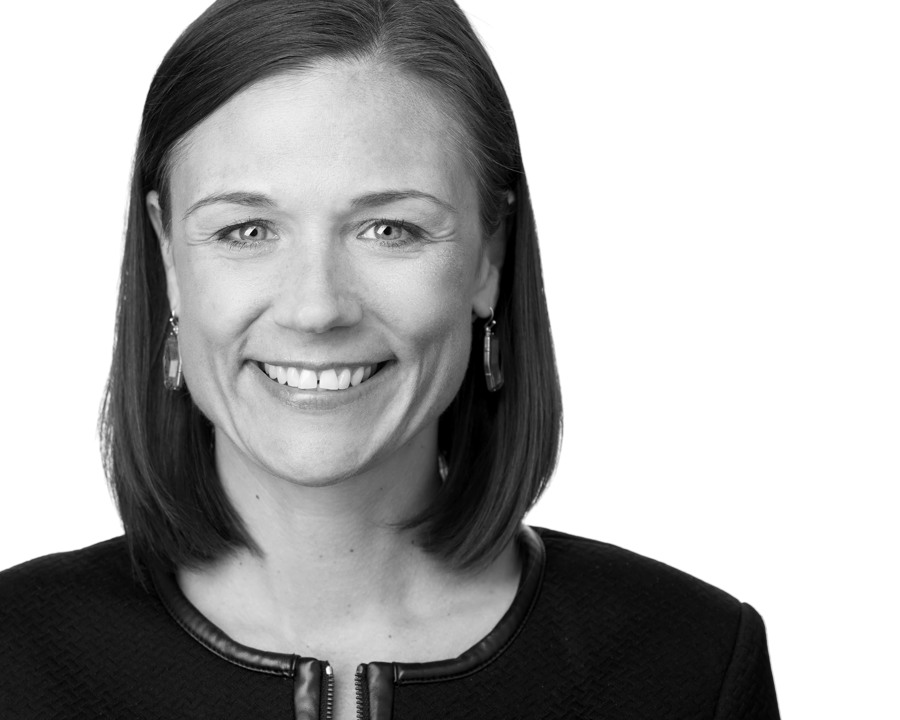 EMILY CRAMER
Vice President, Business Development
Ms. Cramer serves as Vice President of Business Development. Prior to joining Simplicity…
JARED MARGOLIES
Director of Compliance
Mr. Margolies serves as Director of Compliance. Mr. Margolies is responsible for developing and enhancing…
ALEX TIMEUS
Director of Communications
Ms. Timeus serves as Director of Communications. Ms. Timeus is responsible for…