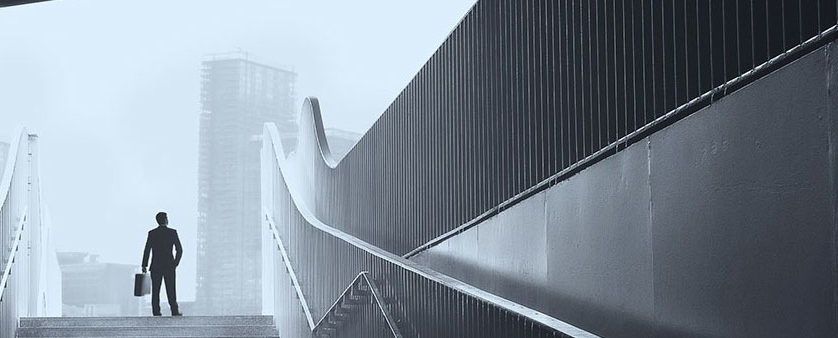 Simplicity is the leading retirement planning business through its commitment to client education and long-term consumer value.
Intelligent Solution Design
Simplicity is committed to innovating the financial planning business for its distribution partners, advisors, and consumers. The breadth and expertise of the organization allow it to identify the current and anticipated needs of its clients and design the easily executable solutions that will support them in realizing their business and life objectives. Simplicity's systems and programs focus on three core areas of a financial organization:

MARKETING
Data-driven, turnkey marketing solutions, tailored to the client's strengths, market profile, budget, business vision, and life objectives.

OPERATIONS
Streamlined operational solutions, backed by proprietary systems, products, and technologies that will optimize the client's business efficiencies and overall productivity.

RELATIONSHIPS
Establish meaningful connections and a sense of community, that support and motivate the transformation of the client's business and life.
Our Vision Is Simple…
"Simplicity aspires to be the leading financial products distribution firm by helping advisors and their clients achieve their financial goals."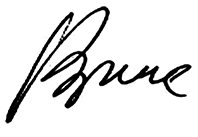 Bruce Donaldson
President & Chief Executive Officer
Delivering The Simplicity Vision
Simplicity is at the forefront of advancing retirement planning for consumers and their financial representatives by focusing on the two hallmarks of retirement: principal protection and longevity risk mitigation. We do this through a holistic planning lens, providing our affiliated advisors, agents, and their clients with guaranteed income and life insurance products, wealth accumulation strategies, and long-term care protection.

Distribution Partners
Our distribution partners are the core of our business. From executing the corporate vision to leading our strategic growth plan, our partners are responsible for the organization's vitality and industry influence.

Advisors and Agents
We understand the challenges our advisors and agents face, which is why we have dedicated our business to providing them with the financial products, operational support, and sales and marketing resources, to consistently grow their businesses.

Insurance Carriers
We work with the nation's foremost carriers and have access to nearly every annuity and life product available in the marketplace, as well as proprietary products exclusive to us.